The SiC plasma polishing system is a new introduction by Oxford Instruments. The system is set to provide clean, higher-yield, sustainable, and affordable options for the CMP method.
This introduction will be a huge gain in SiC power semiconductor devices because various advancements will be noted while trust will be reinforced. When comparing the system with the traditional CMP-prepared wafers, the yields witnessed are quite significant.
To check its reliability, Oxford Instruments acquired substrates from other vendors and compared the results of the production flow. As such, the company feels confident in producing a process that will lower the costs of SiC substrates.
There is a significantly high demand for SiC substrates and their wideband gap semiconductor counterparts. This gap is expected to keep on increasing, and therefore the need to offer solutions that will offset this huge demand.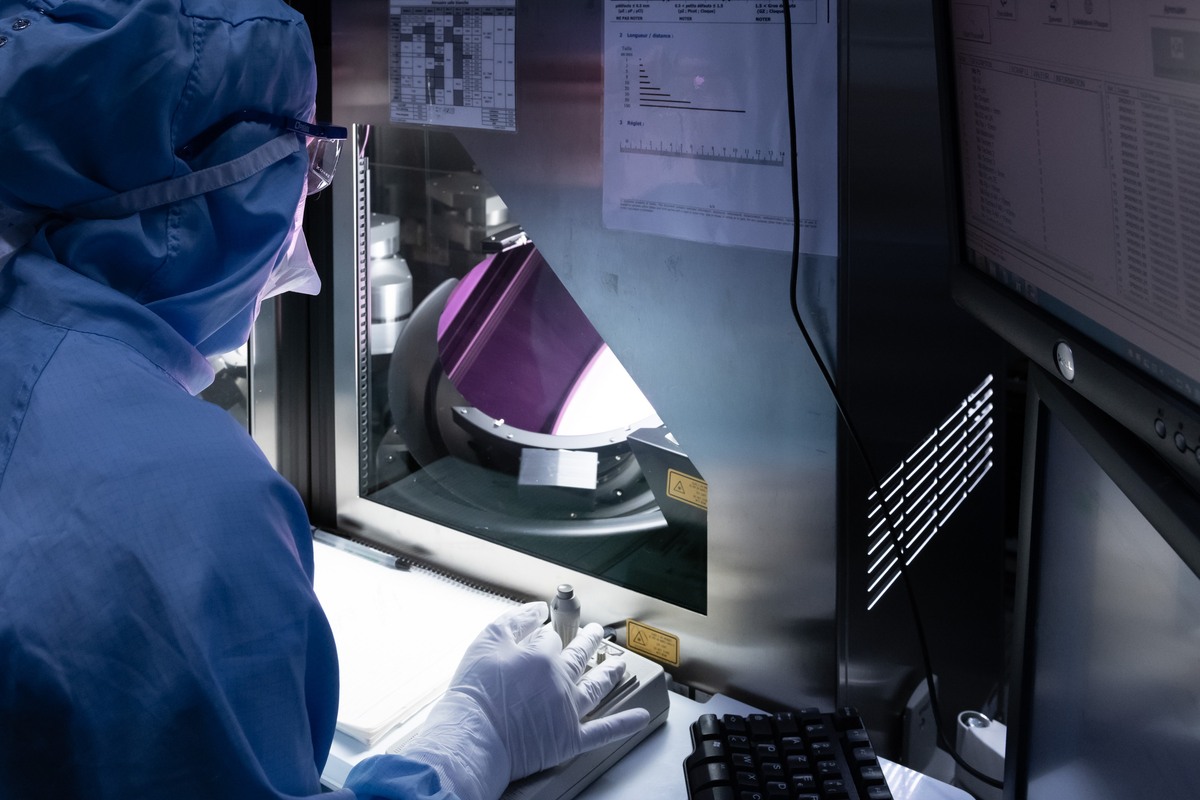 The sustainable energy markets and the applications of electric vehicles largely rely on these products for the production of their outputs.
Plasma polishing is a facilitating technology that seeks to fasten the change of thinner wafer slices per boule, thereby reducing the cost per wafer. This technology plus others will be a great idea for changing the production of power to allow SiC supply chains to have enough of these materials used so that they can serve the huge technology market that depends on them.
This innovation will be presented in Davos, Switzerland on September 11-16, 2022 to allow the energy sector to take note of the growth that has been experienced in efforts to look for a sustainable method of producing energy.
the integration of such innovations in the energy sector will be a great milestone for business owners who are looking for chances to leverage low-cost energy through the manufacture of readily available materials. 
As such, they will be prompted to also advance in their research and methods of manufacturing to attain a cost-friendly environment for all through cheap but quality products.