High-Tech Electrics is an online publication that provides information about the energy sector. We are all about making your life worthwhile by connecting you to new trends in the energy sector and enlightening you about the challenges and how to manage them. 
Our goal is to ensure that you can easily access this platform to help you make informed decisions regarding the energy sector either at home or in your business. In both large and small businesses, we are dedicated to helping you navigate all the systems of your business with much ease.
We cover everything, from industry news and technical energy tips to the most specific subjects in the industry. 
Our Role
Through the recent trend of smart technology, we want to make sure that you are not left behind. Through our news and tips, we aspire to make your home smarter, more fun, and more sustainable. 
We want you to take advantage of the smarter technology and help you save money on bills by replacing traditional appliances with new ones.
In our publication, we will want you to enjoy exploring other sources of energy that will help you go greener and protect the planet's resources.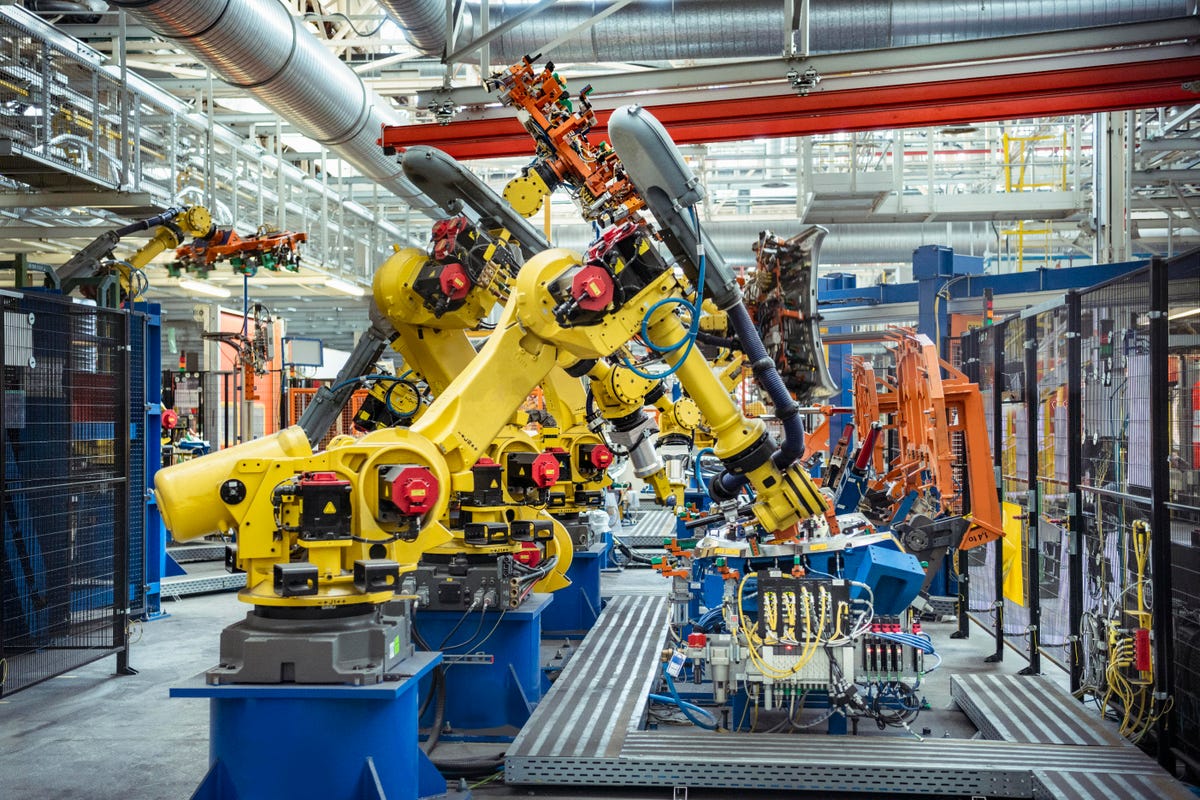 Topics covered
In our publication, we cover numerous topics in the energy sector which include the following:
New technologies and electrical products

Energy management systems, smart grids, and automation systems

Power electronics, high voltage technology, and robotics

Latest trends and innovations in the field

Green energy

Disruptions and challenges in the energy sector

Renewable and sustainable energy
The energy sector is an important aspect of our lives because we depend on it for most of our daily activities.  When you become more enlightened about the energy sector, you have more control over it and can make better decisions that are less costly but effective.
As such, it is important to know what is going on and what you can do to make it more affordable and clean for you. 
So make sure to stay tuned for more information. We will be updating you from time to time. You don't want to miss this exciting experience.