An innovative lab at the Israel Institute of Technology that combines power electronics and renewable energy is open for business. This is good news for companies and consumers raring to help the environment by using renewable energy. This is also something that will prove to be cost-effective in the long run.
This is why the Israel Institute of Technology has opened the Power Electronics And Renewable Energy Laboratory (PEARL). It is considered a milestone and a groundbreaking lab. It integrates renewable energy and power electronics as part of the faculty of electrical and computer engineering research (Technion).
Moreover, Guy Sella, who created the business and served as its founder, chairman, and CEO, is remembered by the new facility. Sella died in 2019, with Technion alumni leaving behind a legacy that will be used even by the generations to come. Sella was a pioneer in the field of smart energy technology.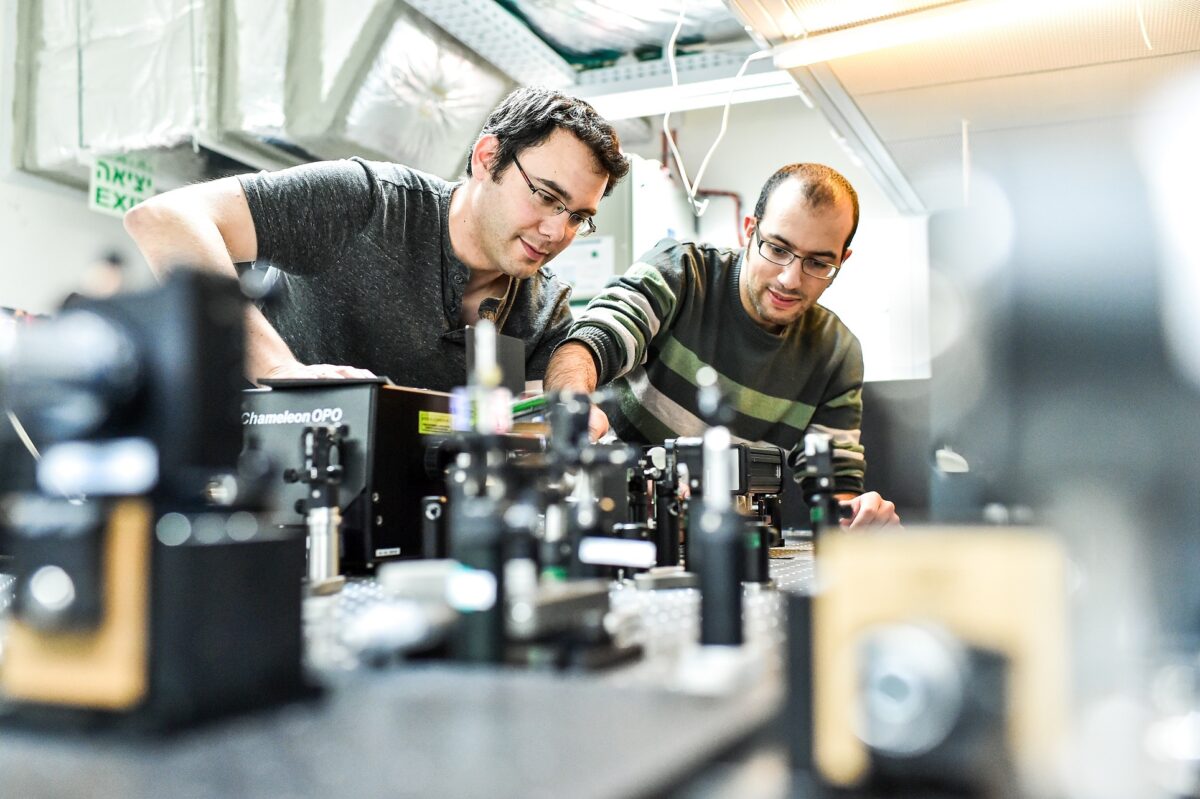 Graduate students will have exposure to climate technology applications in the research lab. Projects and initiatives will be centered on the study of increasing efficiency in the sectors of photovoltaics, e-mobility, and other technologies.
They have the advantage of growing and innovating since they have all the tools necessary to launch good products. With the supervision of the experts, expect more from the industry. It is now in the hands of capable individuals.
Moreover, SolarEdge is a leading innovator in smart energy technologies. Creating an intelligent inverter solution by SolarEdge has changed how power is produced and managed in photovoltaic (PV) systems. 
The inverter aims to boost output while lowering the cost of PV system-generated electricity. It is expanding the field of smart energy by tackling a wide range of energy sector areas with its PV, storage, batteries, EV charging, and powertrains.